As the name implies, Sutton Place is an upscale development for urban living with unparallel convenience along Jalan Panglima Bukit Gantang Wahab. Located along the fame Heritage Trail of Ipoh, Sutton Place will share the address with historical buildings in Ipoh such as the Town Hall, Railway Station, Court House and Royal Ipoh Club.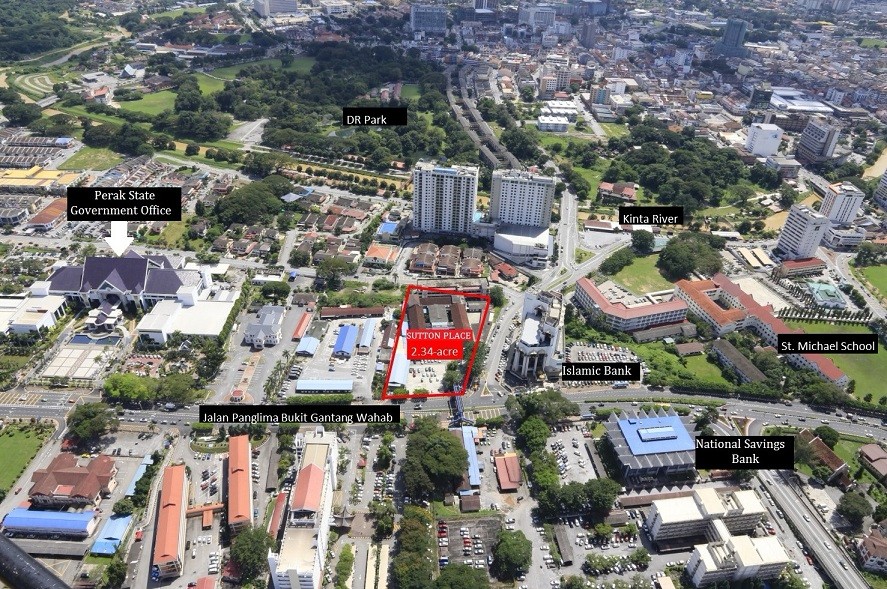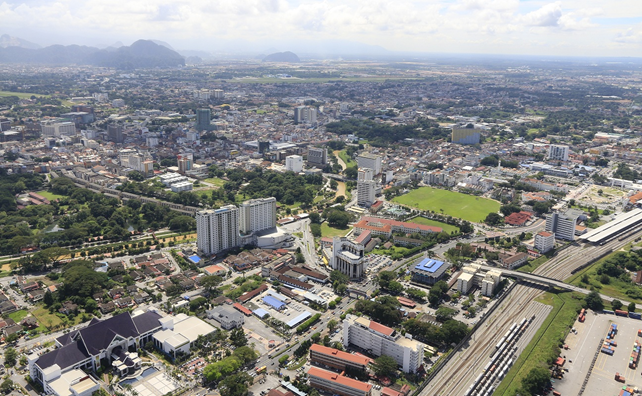 Aerial View of the Sutton Place at Ipoh Oldtown

A 30-storey serviced apartment, 15-storey condominium and 2-storey retail office are proposed for this parcel of land.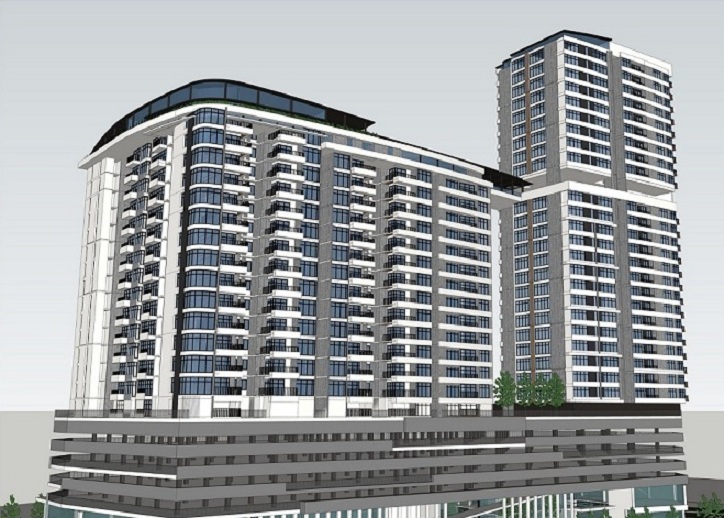 Artist Impression of Sutton Place Project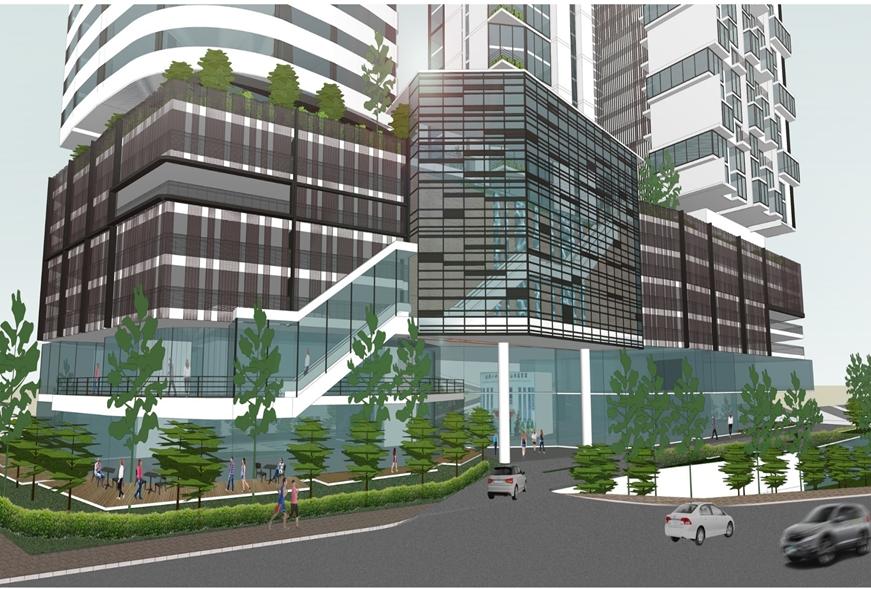 Artist Impression of Sutton Place Project
Heritage Trail of Ipoh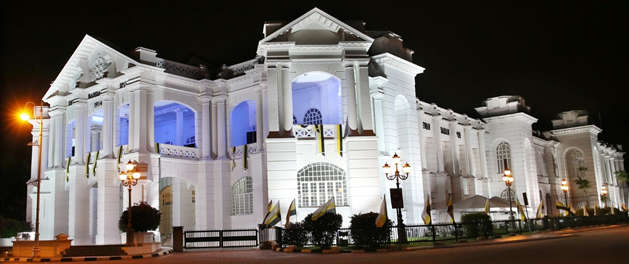 Ipoh Town Hall

Ipoh Railway Station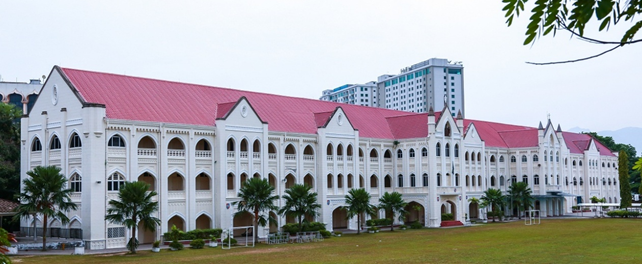 St. Michael Institution