Recognising housing as a basic need, the government will provide government employees taking out loans under the Public Sector Housing Financing Board flexibility in repayments rather than be constrained of the condition that their take-home pay should be at least 40 percent of their monthly salary.
The existing circular provides that government employees can only have a maximum deduction of up to 60 percent of their monthly salary, with the remaining 40 percent being their take-home pay.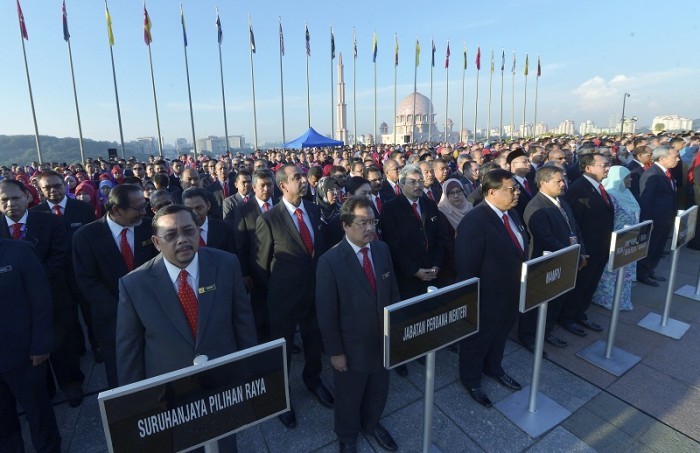 "But, in this case, we are providing housing for civil servants, that is the PPA1M (1Malaysia Civil Servants Housing Project) programme, so we have asked the unit in charge of loans for civil servants under the Treasury to be a little bit more flexible," said Chief Secretary to the Government Tan Sri Dr Ali Hamsa.
"When they reach the 60 percent (maximum deduction) level, they can't borrow for housing. So, we said, for housing, they are to be given an exemption."
When asked whether the exemption may help bloat the applicants' debt, Ali explained that housing should not be placed in the same category with other household debts.
"In this case, we feel that housing is a priority for civil servants; we would like to see every civil servant own a house … we don't want the loan to be an obstacle. This is just to encourage the civil servants to own a home."
Ali shared the new circular on flexibility on his Facebook account.
(Source: PropertyGuru)